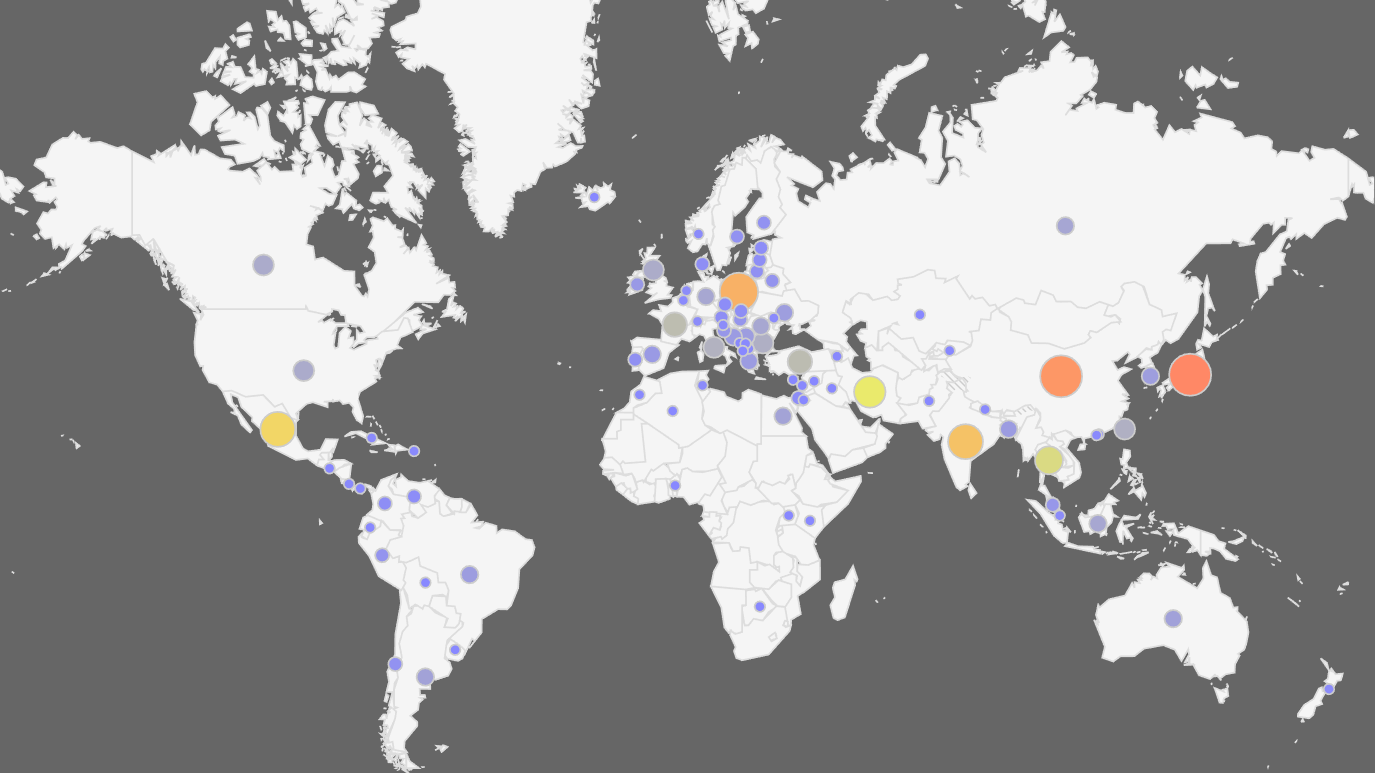 We accepted 1,926 work entries from 91 countries and districts. Thank you for your entry.
We would like to contact the entry artists.
We sent an automatic confirmation e-mail subject: Tokyo International Mini-Print Triennial 2018 [Automated Reply] immediately after we received your entry.However, if you have not received our automated e-mail reply yet, please note that undeliverable people are not sorted out as junk e-mails, or maybe there was a mistake in the e-mail address at the time of entry. Please check your e-mail box completely. And if you don't find our automated e-mail response, please contact immediately this e-mail address [ timpt@tamabi.ac.jp ]. And when you contact us, please let us know another (or 2nd) e-mail address that you have.
We will announce the initial judgment results on our official website on Monday, April 2nd, 2018.
If your work passes the primary review, we will inform by e-mail about how to deliver your work to us. You must not send original works until then.